ONLINE COACHING
This is how our online coaching works

Some of our students results:
Testimonials: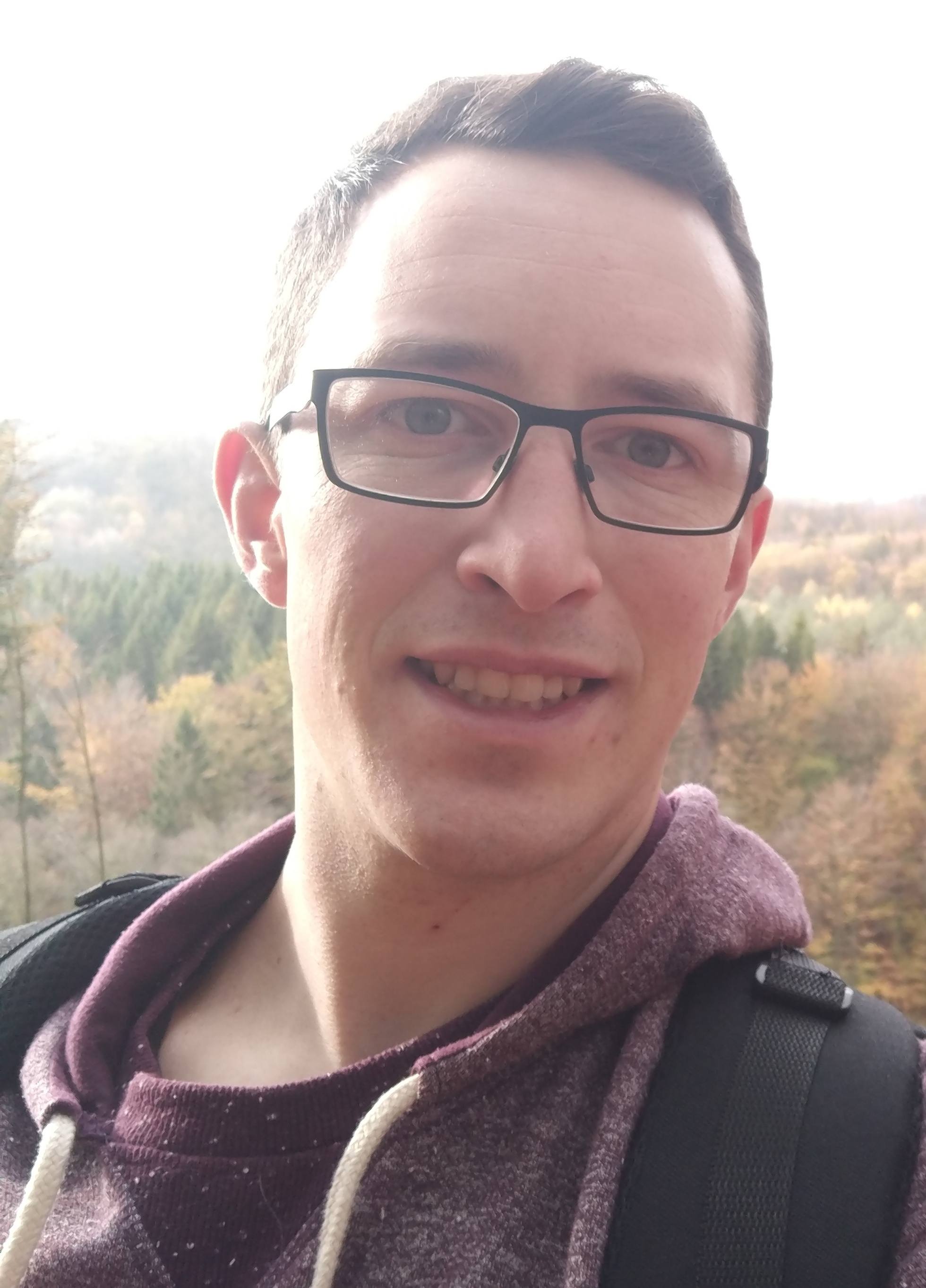 Jag kan verkligen rekommendera Frihet i Rörelse till ALLA som behöver hjälp med sin träning, om du är stel, har problem med någon kroppsfunktion, behöver hjälp att ta din träning en (eller flera) nivåer högre eller helt enkelt har slut på motivation så är Tim rätt person att vända sig till.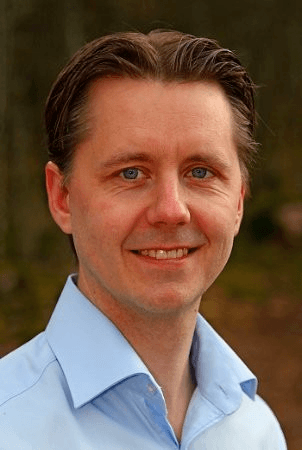 Sebastian Sandberg
VD på Morups Fönster AB
Äntligen har träningen blivit av, och jag mår bra av det. Dessutom känns det sällan tungt att gå och träna. Med små medel har jag kunnat träna hemma vilket varit en stor fördel. Omdöme av min PT: 10/10 Rekommenderas varmt!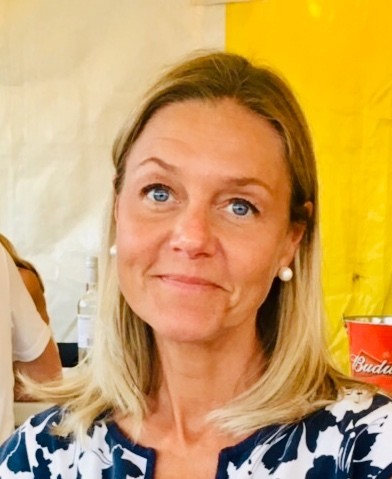 Sofie Grundevik
HR-utvecklare - Halmstad Kommun
Med sin kompetens har Tim guidat, väglett och inspirerat mig till att uppnå mitt mål, att klara en chin. Med roliga och utmanande övningar har han töjt på mina gränser, tagit mig ur min bekvämlighetszon och lyft min träning till en annan nivå. Han har även lockat fram glädjen och lusten till att träna på egen hand.
Prices

ONLINE COACHING
165 euro/ month
A minimum commitment of 3 months of online coaching.